l SNC l zm_ArmaResearch_PointBlank
5 comments
l SNC l zm_ArmaResearch_PointBlank
10.01.23 10:28:45 pm
3 like it!
581 kb, 59 Downloads
SonicStar
User
Offline
I made new and real map. Map belongs to me. "SonicStar"
This map zombies is smart because I set them on a path.
-TOWERS (Left and Right)
-TROPIC FOREST AREA
-HELICOPTER AREA

-SMART ZOMBIES(Paths)
-YELLOW AND RED TURRETS(For teams)
-FLESH HEADCRAPS AND ZOMBIES(Sprite in)
-2 ITEM BUNKER
-6 ITEM HOUSE
-3 BUNKER
Research Station
Nuclear Bunker Point
Avoid Bunker Point
3 Bunkers in have there are features
Good games, İyi Oyunlar , SonicStar
Zm Maps
zm BlizzardRescue DawnOperation
zm ArmaResearch PointBlank
zm CarbonForce HydroStation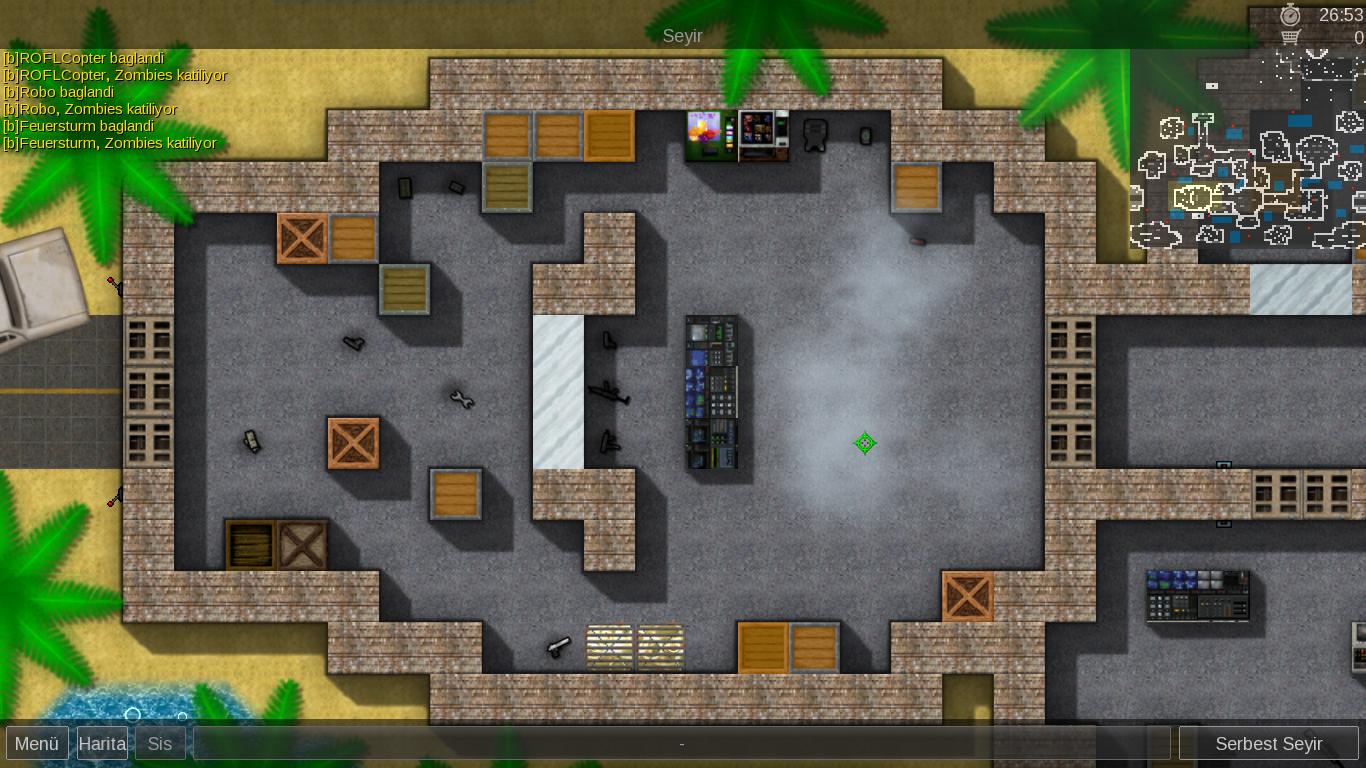 edited 13×, last 29.04.23 07:48:58 pm
This file has been reviewed and
approved
by
Gaios
(10.01.23 11:31:52 pm)
Comments
5 comments
1
Log in!
You need to log in to be able to write comments!
Log in
1