l SNC l Astwen_CT_vs_T
3 comments
l SNC l Astwen_CT_vs_T
24.01.23 12:15:33 pm
2 like it!
4 kb, 55 Downloads
SonicStar
User
Offline
Players said big maps lags have. I make normal size in CT vs T map. Players played and liked. Astwen is "SonicStar" map.
No need to confirm, keep it in the archive
Play fun games at short distance
Get stronger with the weapons inside the boxes
Win the game by getting the flags

This map is the battlefield has been shrunk and made easier to build.
This map is normal size and not many functions added to avoid lag
A classic map, fast gameplay and clasic CS2D tileset have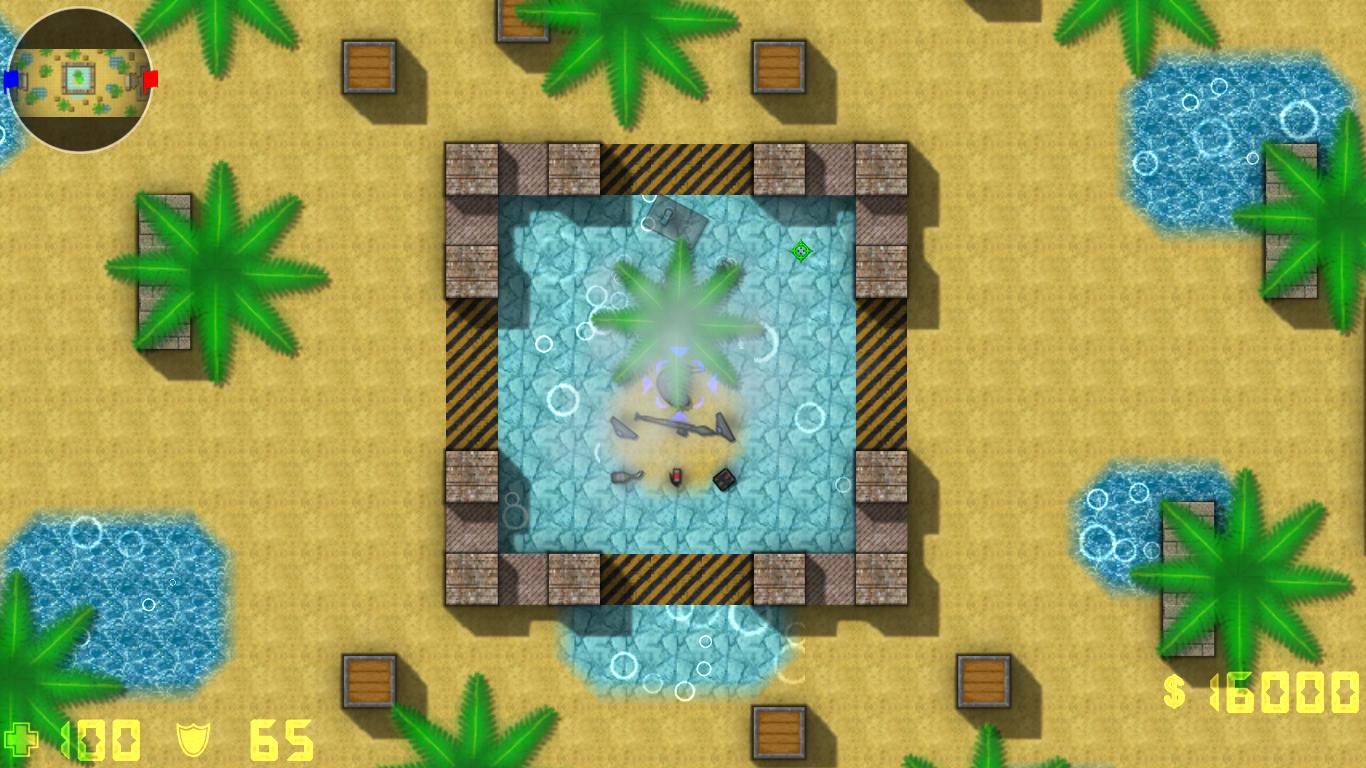 edited 10×, last 29.04.23 07:52:21 pm
This file has been reviewed and
approved
by
Gaios
(25.01.23 03:09:13 pm)
Comments
3 comments
1
Log in!
You need to log in to be able to write comments!
Log in
I like it!
Mochi
User
Offline
Nice work Sonic, but why you overusing too many turrets on the previous map?
Love from
Mochi
I like it!
blurr
User
Offline
nice work sonicstar continue
1